Stuck in the middle of nowhere and the car won't move? Got a flat, battery died on you or just ran out of gas? Let us save your night/day, call Brooklyn Towing, and we'll be on our way.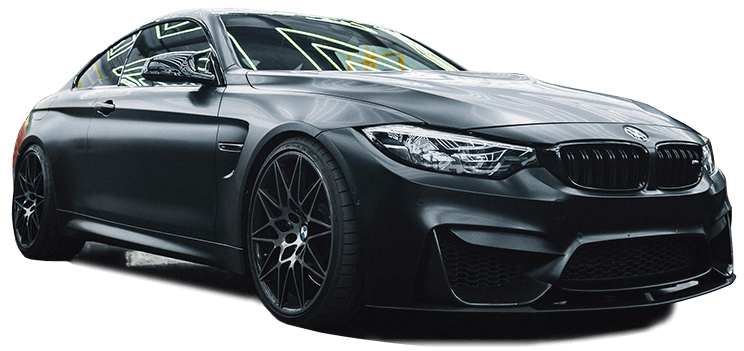 With so many towing companies, it's hard to know who to trust. Operating around the Brooklyn area and Manhattan, NYC. Brooklyn Towing has a wide range of equipment and services to suit the towing and recovery needs of our customers. We are a family style business with an innovative customer-eccentric approach. Our service is what sets us apart from others in our industry, that, and state of the art equipment and vehicles. We are the best in the business.  Based on over 50+ Google Reviews.
Towing Service
We'll tow your car from where you'd like to where you'd like. ETAs are 20min or less.
Brake Repair Pads & Rotors​
We repair break pads and rotors. Everything automotive
Collision Repair
If you have been in a collision, we can get your car to it's prime state.
Auto Maintenance Services​
From small to big repairs, we do them all.
Jump Start
Car won't start? Or your battery is dead? Let us come by and give you a fresh new start.
Body Repair & Painting
From small dent fixes to full car restoration to original states.
System Diagnosis & Repair​​
We offer free auto diagnistic with any car repair service at our location.
Tires & Wheel Balancing​​
In order to pass the yearly safety inspection test, one of the things that must be on point is your wheels.
Brooklyn Towing Offers Affordable Towing & Auto Repair Services
When you're in need of a tow truck to help you out you out of a foul situation, you would like an organization that's going to be there for you. Local folks that you'll be able to trust, like & respect. Someone that knows the town just like the palm of their hands. when you choose Brooklyn Towing, you're choosing quality. We are family owned & are providing towing services, auto repair, car lockout, junk car removal & collision repair services for 30+ years. We are fully insured and have all NY licenses to preform our kind of work.
Towing, collisions, breakdowns and car repairs are always not a nice thing to partake in, but from time to time, life happens – and we are all in need of somebody to assist us. Someone that's known within the local area as a real professional which will get the task done. With more then 50+ Google reviews from our beloved customers, we are 100% sure that your experience with us is going to be great, pain free and unforgettable.
Our shop located in Brooklyn and is extremely acclaimed. With such a large amount of great references you can't get it wrong. With vast experience in almost every area that relates to automobiles, our staff has the skills & the tools to finish the work, and send you on your way safely.
Before you even are think about calling a towing company, stop everything you wanted to try to to and find into a secure place.

Lots of accidents are happening because other drivers are not aware of your car & you. So be sure to stay off the road as much as possible, or at least make your presence known to the other drivers around.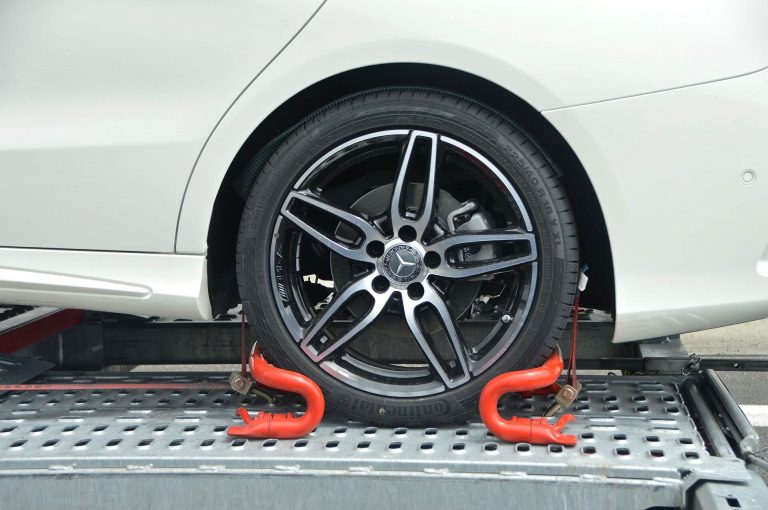 A descriptive paragraph that tells clients how good you are and proves that you are the best choice that they've made. This paragraph is also for those who are looking out for a reliable car repair.
Some of the feedback we got from our customers over the years.
My car got stuck in Brooklyn in the middle of traffic, and I called Ben and they came so quickly to tow my car. He gave me a very reasonable price compared to all the other towing companies I had called. James was very nice and even offered me a ride to where I needed to go. I will definitely be referring them, and using them again if I will ever be in need.
Picking up your car from the pound is never a fun thing to do, but Ben was an absolute pleasure to work with! He was timely and very responsive and reasonable in price. I've found my go-to towing guy and highly recommend you use him too.